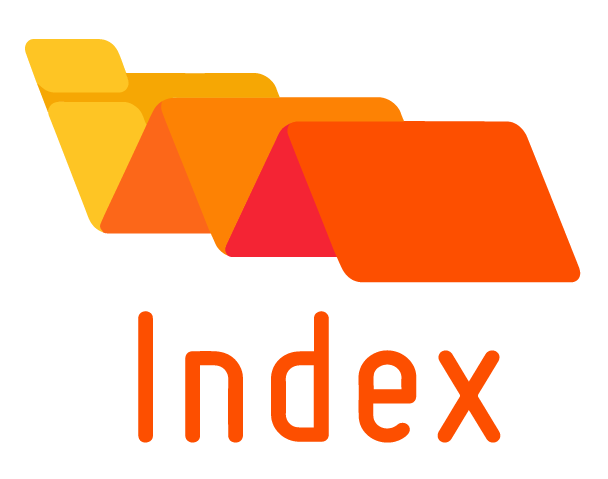 Index
In 2010, I founded Index, a digital marketing agency.
Our mission is to bring a breath of fresh air, next-level performance, and innovation to the industry. Our partners increase their number of visitors, increase their conversion rates, and, overall, view Index as an investment, not an expense.
My team and I have brought to fruition over 500 projects and I have worked with a number of renowned companies, including Loto-Quebec, the University of Montreal, Trevi, and New Look, to name just a few.
In 2015, the agency was named by Google among the top 200 of the best agencies in the world.
Campain
Campain is a SaaS platform that can help you build multichannel campaigns from templates or from scratch.
Think… WordPress themes for marketing campaigns.
Our mission is to connect advertisers to consumers. We believe advertising is inefficient. We are building a world-class advertising platform for organizations through a simple app. A business owner could start advertising in under 5 minutes – without having to hire a digital agency.
Campain is always free if you share your campaign with the community. Open-source is our #1 priority. It is our way of giving back. Private plans are also available.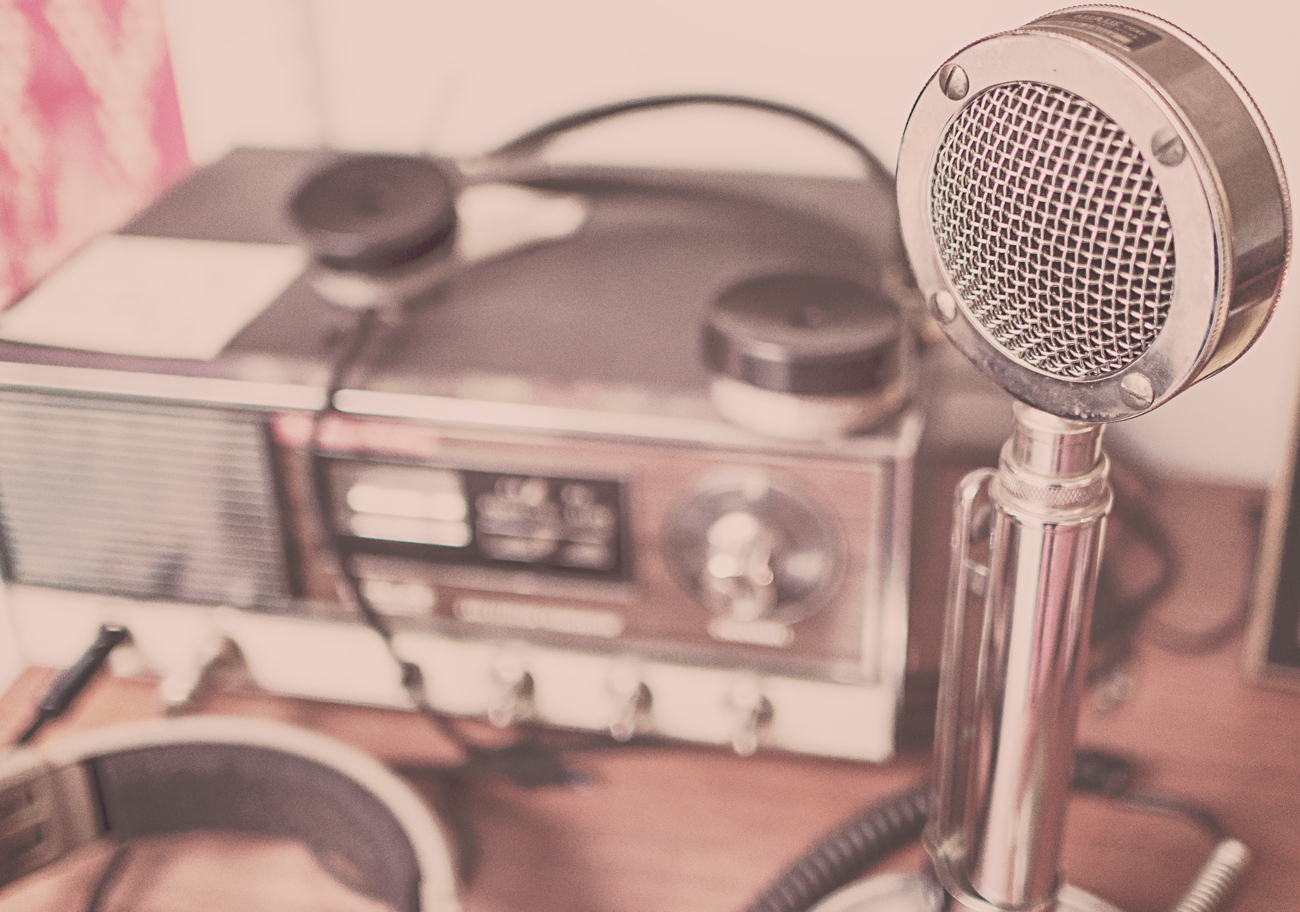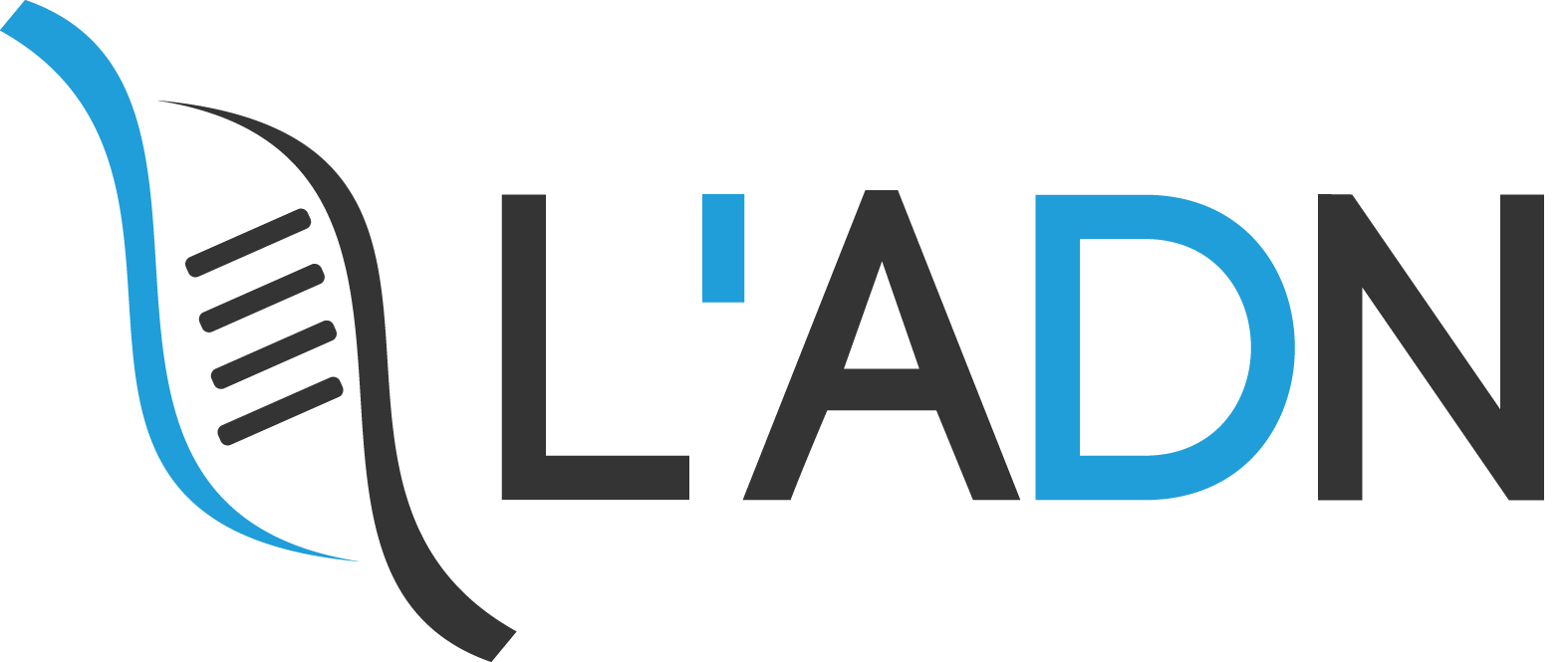 L'ADN
Through the years, I have had the opportunity to lead quite a few web training sessions, both in my role at Index and in other contexts.
The purpose of L'ADN (L'École de l'apprentissage du numérique, "School of digital learning" in English) is to make web training and digital marketing training accessible and affordable. The Academy covers concepts that are useful to managers of SMEs, students, NGOs, marketing coordinators, the self-employed, and so on.
The courses are given in the form of live webcasts that students can review later on their own time. .
SiteVolt
I am also founder of SiteVolt, a platform that helps users create and optimize their own websites. We are currently accepting small agencies and individual consultants to the program.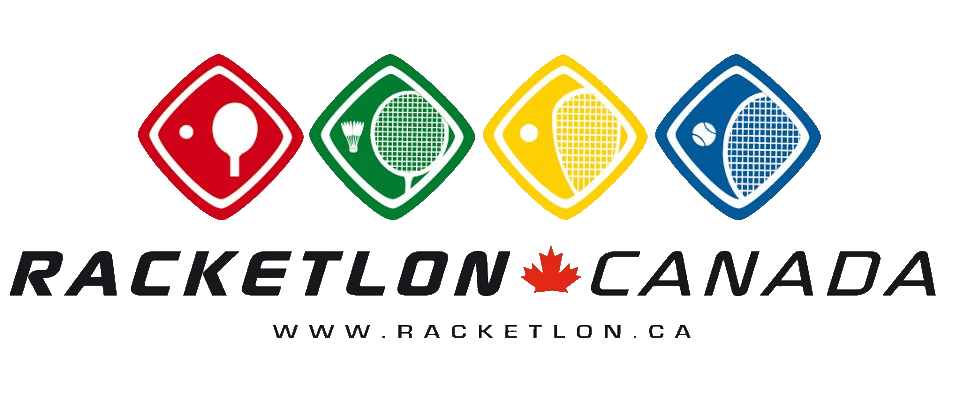 Racketlon Canada
I have been the Marketing Director of Racketlon Canada since 2009. Racketlon Canada is a non-profit focused on developing the sport of racketlon, a discipline that combines the four most popular racket sports: table tennis, badminton, squash, and tennis. I am glad to be able to put my expertise to work on a volunteer basis.